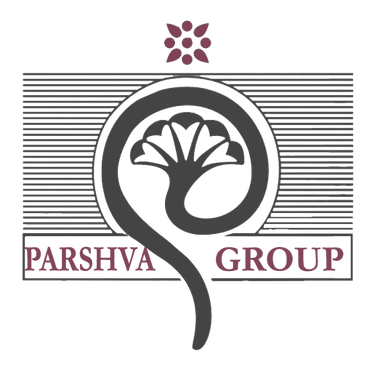 Shambhav art and exports is the handicraft and furniture manufacturing unit of Parshva Group, which has its presence in many sectors since 1980. We are a determined team of experienced professionals. Each of us have one of a kind qualities increasing the value of the rest organisation. We are the global exporters of premium quality of handicraft and furniture.
We are an excel handicraft and furniture manufacturers in the core of Sun City (Jodhpur). Established back in 2017 by the partners (Motilal, Dinesh, Nirmal and Sahil), we are a great team of professionals and thinkers. We have been doing business from last many years, having broad involvement in manufacturing and exporting premium quality products globally.
Our distinct taste and range of products has an exquisite narrative. Mastering our competencies through innovation have always been the essence of our organization. Our wide range products exhibit the traditional culture, palpable designs and finest quality. Quality, ethics, client satisfaction and social responsibility are the chief concerns at Shambhav.
We have an in-house manufacturing unit spread over an area of 50,000 sq. feet, having first rated machineries and experienced line up. Our production machines meet the most recent technologies which produce eminent products. Every product of ours, is crafted by our skilled and experienced craftsman. Each piece of wood and iron have been carefully processed and hammered. We have in house production, assembling, polishing, finishing, and packing facilities. This ensures the quality of our products and meets the expectations of our clients.
Mission
Our mission is to operate as the leading manufacturers of handicrafts and furniture, delivering high quality products through our skilled and ardent line up. We are committed to provide distinguished service by virtue of dedication and excellence.
Vision
The vision of Shambhav art and exports is to preserve the values of our company and be a premier manufacturer and exporters of premium quality products. We aim for a sustainable growth by maintaining the prestige with our employees, suppliers and clients.
We choose to manufacture our products in a way which incorporates the premium woods, best finishes and practices.
To furnish and deliver a quality product has been the anecdote of our organisation. We specialize in some of the best finishes which enhance the feel of the product.
Our in-house manufacturing, right from the wood treatment to the shipment of product, makes us self-reliant organisation which makes us stand tall in the business.
We believe to be transparent to our clients, workers and suppliers. We represent our intentions to furnish finest product with our in house production line.
Fair trade with our clients, employees and suppliers have been the noble value which supports the growth of our organization.
Nowadays
Nowadays we are progressively driven, to broaden the unit production capacities and represent in more handicraft fairs. We are always learning and are brimming with thoughts, enlivened by the enthusiasm of progress.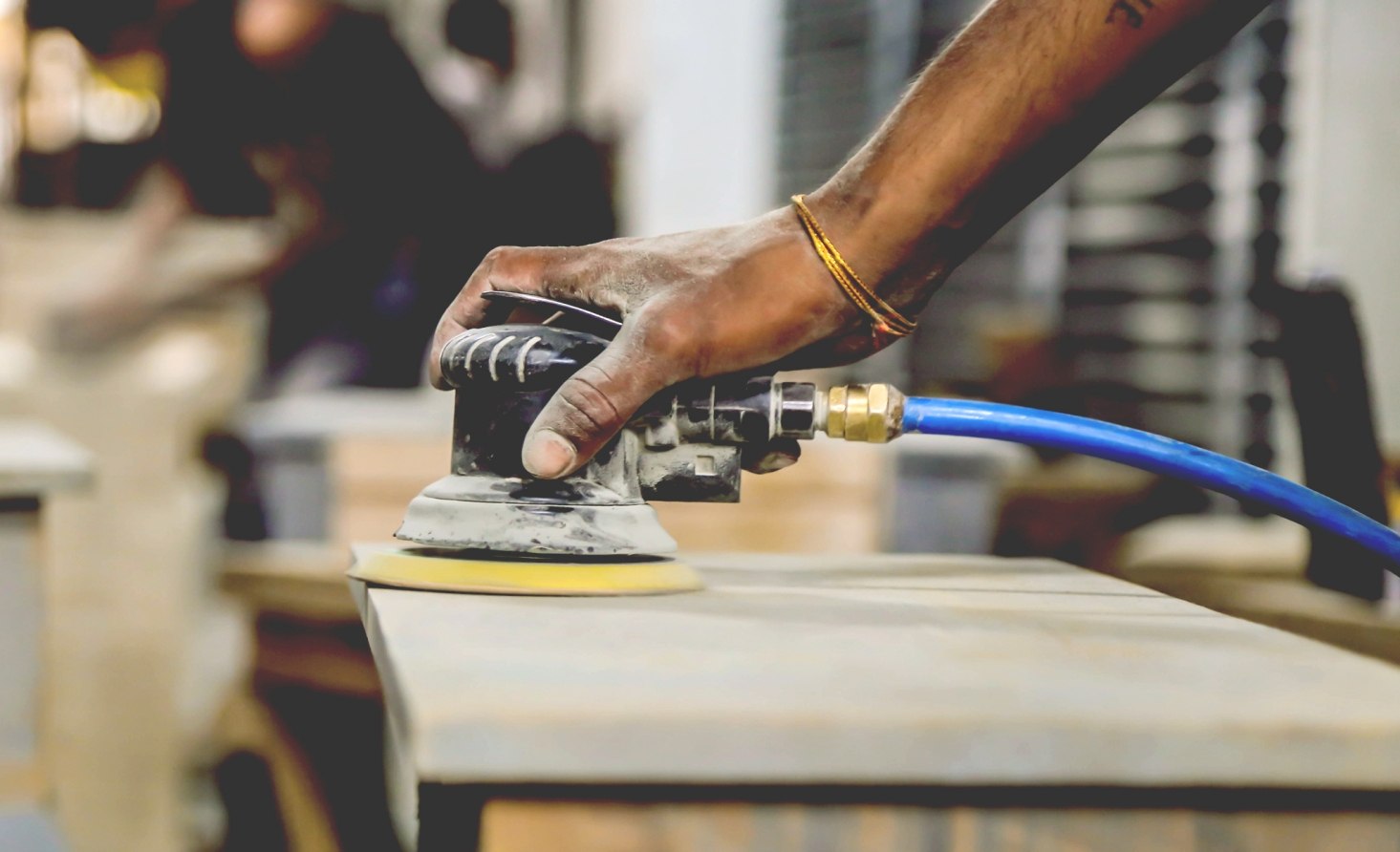 Full speed ahead
We took production to the next level. The workload expanded, the team numbered over 60 and got the opportunity to represent in handicraft fairs.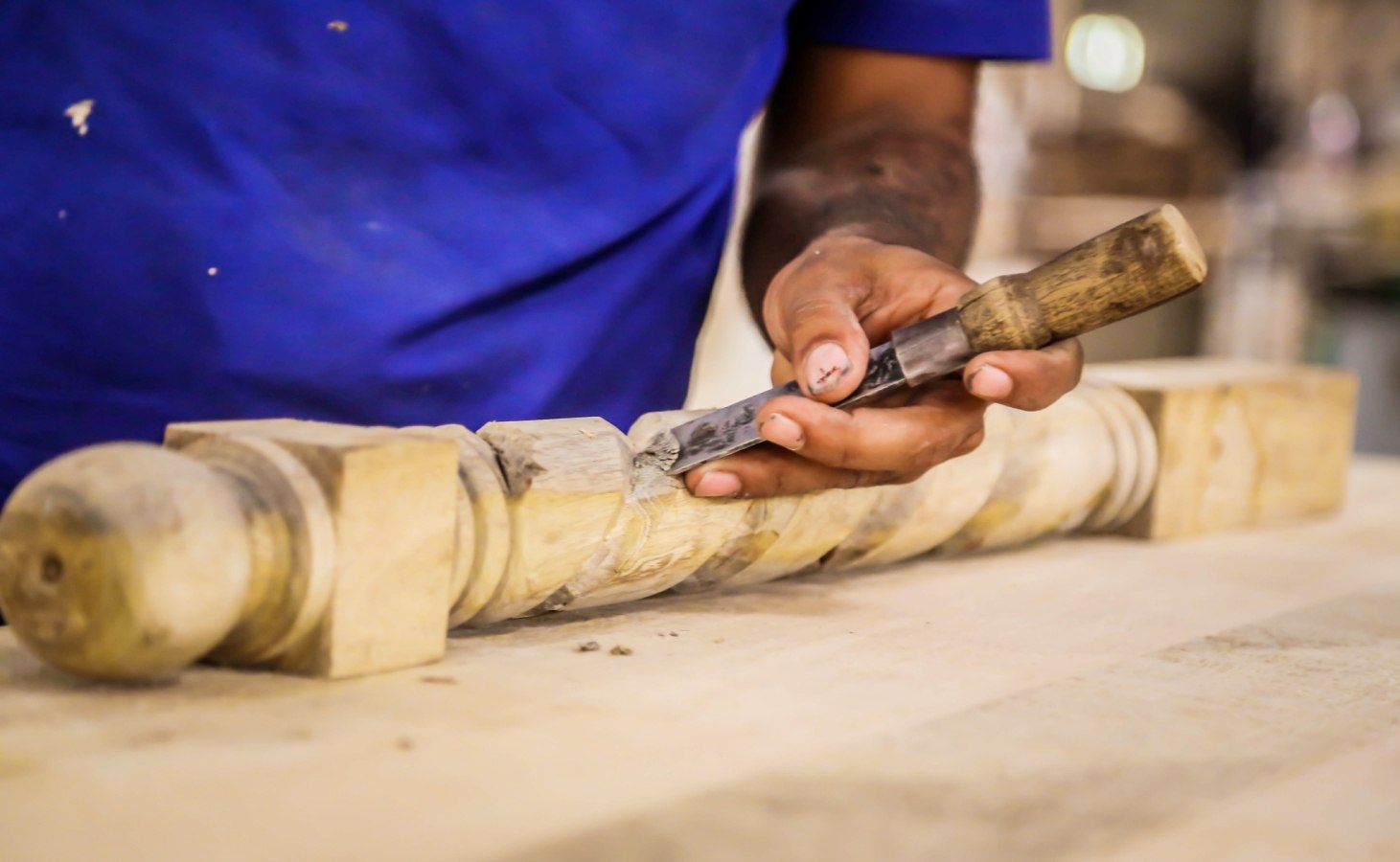 Installation of Machineries
The year we introduced and installed production machines with recent advancements. Established the manufacturing unit, having in house production, assembling, polishing, finishing, and packing facilities for achieving premium quality of products.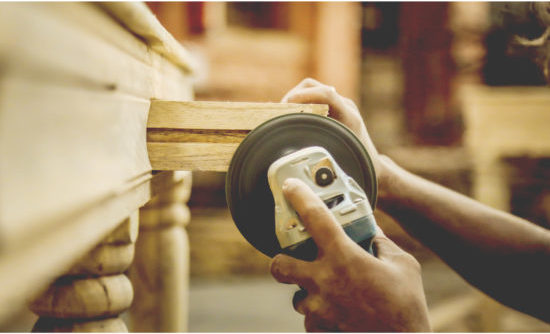 The journey began
Back in 2017 the partners laid the foundation of handicraft manufacturing and exporting unit. Over the course of the next one year the first buyers arrived. Each of them remain with us today.