Welcome to Shambhav Art & Exports
Welcome to Shambhav Art & Exports, an excel handicraft and furniture manufacturers in the core of Sun City. Established back in 2017, we are a great team of professionals and thinkers. We have been doing business from last many years, having broad involvement in manufacturing and exporting premium quality products globally.
Our distinct taste and range of products has an exquisite narrative. Mastering our competencies through innovation have always been the essence of our organization.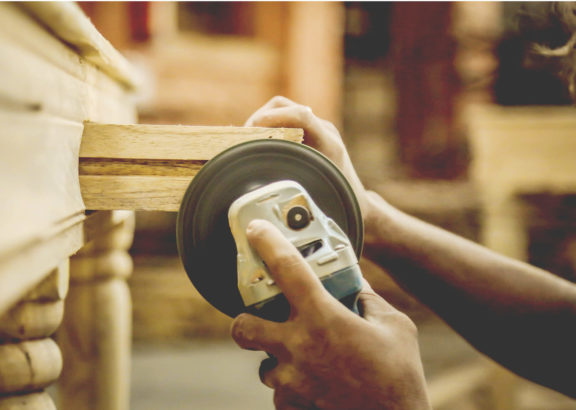 We Have Great Finishes To   Show !!
Featured Products
We manufacture a wide range of Handicrafts & Furniture