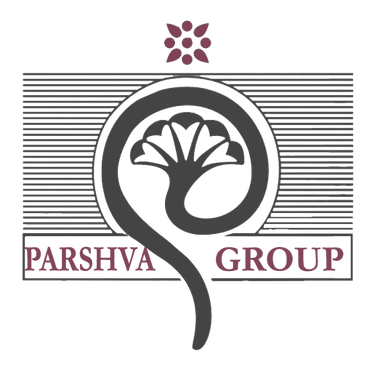 Shambhav Art & Exports is a leading handicraft and furniture manufacturing unit of Parshva Group in the core of the Sun City- Jodhpur. Established in partnership by Mr. Motilal, Dinesh, Nirmal, and Sahil, Shambhav Art & Exports comprises a determined team of skilled craftsmen, experienced professionals, and detailed-oriented artisans.
With an illustrious history of Parshva Group that dates back to 1980, our expertise needs no lyrical introduction. The one-of-a-kind quality of each partner has established Shambhav Art & Exports as the best furniture exporter from India to the USA, Turkey, Germany, Israel, Colombia, Europe, and the Middle East as well.
Commencing operations in 2017, Shambhav Art & Exports has grown into a world-class handicraft and furniture manufacturing company with a global reach.Known for quality and innovative designs, Shambhav Art & Exports has created a distinct place in the list of Jodhpur handicrafts and Manufacturer exporters in India in a short span of time.
Being an antique furniture company in India and having our base in the Sun City, Jodhpur, we are on a mission to take Jodhpur's artistic legacy forward by enriching it and making it accessible to rest of the world.
Shambhav Art & Exports boasts of its in-house manufacturing unit spread over an area of 50,000 sq. f. Every product manufactured at Shambhav speaks a narrative. We are committed to delivering the best in every bit, and therefore, we have implemented state-of-the-art technology, first-rated pieces of machinery, and innovative line of the unit to produce eminent products.
Every step from production, finishing, to packaging is carried out at our in-house units by skilled workers. The expertise that we apply in every bit has acquired us the status of a leading furniture manufacturer in India.
Each of our workers envisages designs that are awe-inspiring and unique. They work round the clock to bring artistic creations to life. Our commitment to quality, creativity, and details is what makes us at par with the manufacturers at a global level.
Mission
To deliver high-quality handicraft and furniture to clients across the globe. By virtue of dedication and excellence, the company aims to be one of the best furniture exporter and manufacturers and strive to provide distinguished services to achieve the contentment of our clients and workers.
Vision
To preserve the values of our company by following sustainable growth strategies and be a premier manufacturer and exporters of quality products. We strive to be a market leader in furniture exports from India.
We choose to manufacture our products in a way which incorporates the premium woods, best finishes and practices.
To furnish and deliver a quality product has been the anecdote of our organisation. We specialize in some of the best finishes which enhance the feel of the product.
Our in-house manufacturing, right from the wood treatment to the shipment of product, makes us self-reliant organisation which makes us stand tall in the business.
We believe to be transparent to our clients, workers and suppliers. We represent our intentions to furnish finest product with our in house production line.
Fair trade with our clients, employees and suppliers have been the noble value which supports the growth of our organization.
Nowadays
Nowadays we are progressively driven, to broaden the unit production capacities and represent in more handicraft fairs. We are always learning and are brimming with thoughts, enlivened by the enthusiasm of progress.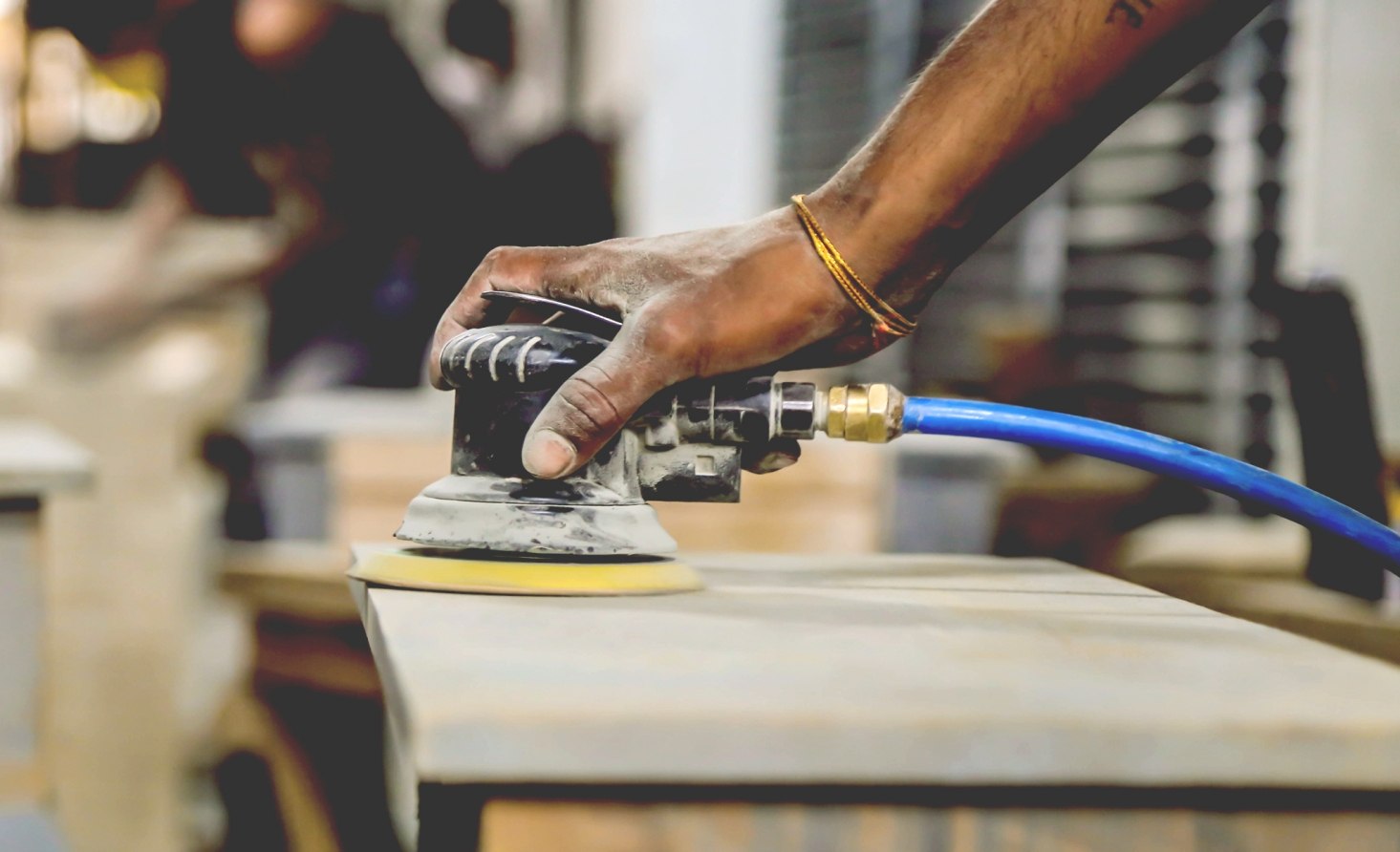 Full speed ahead
We took production to the next level. The workload expanded, the team numbered over 60 and got the opportunity to represent in handicraft fairs.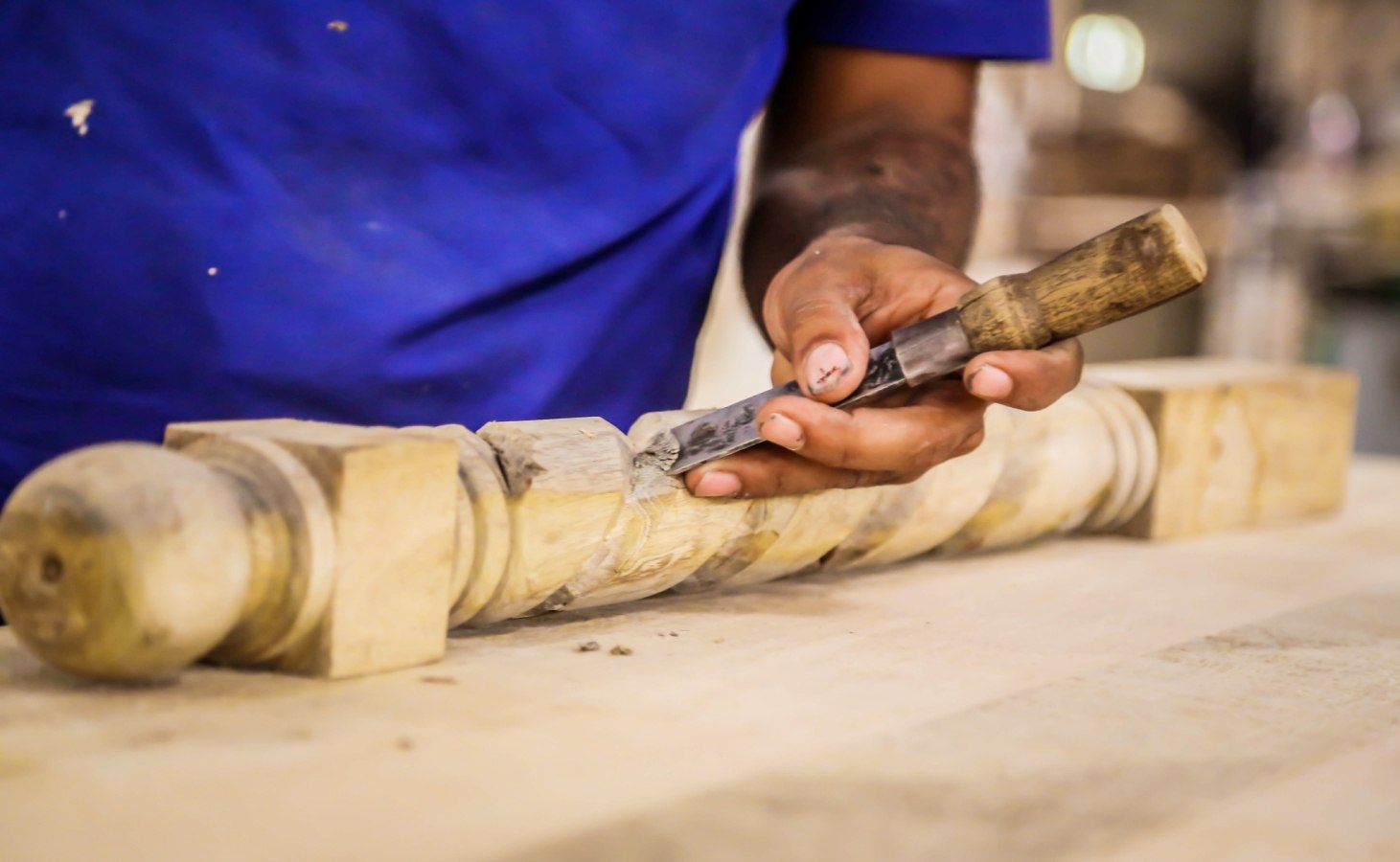 Installation of Machineries
The year we introduced and installed production machines with recent advancements. Established the manufacturing unit, having in house production, assembling, polishing, finishing, and packing facilities for achieving premium quality of products.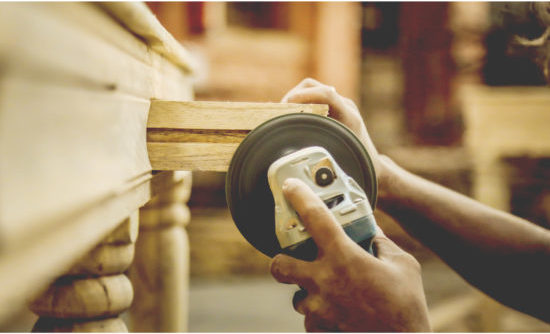 The journey began
Back in 2017 the partners laid the foundation of handicraft manufacturing and exporting unit. Over the course of the next one year the first buyers arrived. Each of them remain with us today.